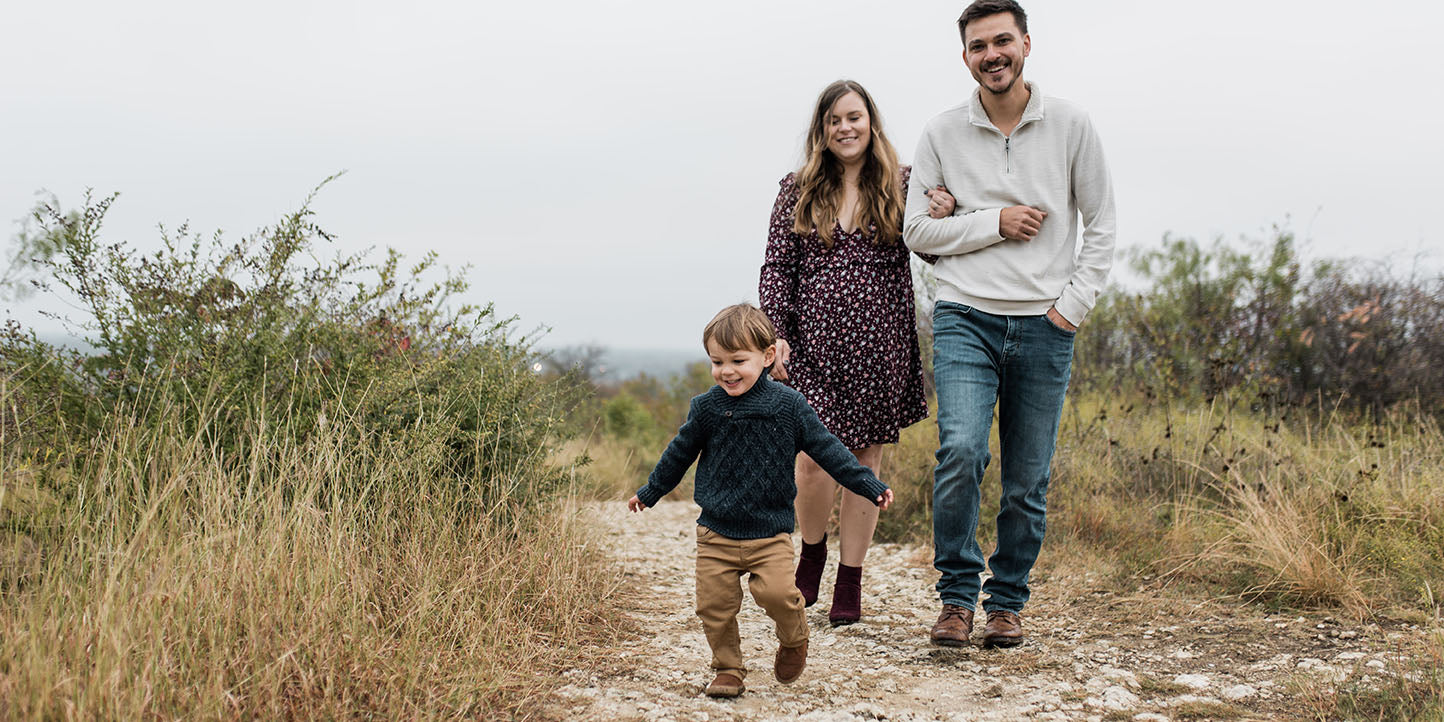 Childhood is so important and we want to help your children enjoy theirs.
About the owners
We're Ali and Phil Cron.

Our story began 10 years ago at an airport in China. We were both traveling the world, working with a nonprofit. During these travels, we've seen that all children have (at least) one thing in common: they all need play.

For years, we've dreamed of building a space where children feel safe to explore and imagine.

Now that we have two children of our own, we've seen the need for more spaces geared toward young kids in Fort Worth, and we're so happy to provide that.

Parents and caregivers need a break too (am I right?). We wanted to ensure that caregivers have a place to relax, knowing their kids have plenty to keep them engaged.

So we partnered with Arcadia, a local coffee shop and roastery, and created a relaxation station for you to breathe easy while your kids explore the imagination station.

So drop on by – we can't wait to meet you.

Alison Featured on SHOUTOUT DFW